Hall Rental / Catering
The catering hall is available for christenings, anniversaries, birthday parties, weddings, and various fundraising events. The main (upstairs) hall can accommodate up to 200 people. The downstairs hall can accommodate up to 50 people. The outside area includes a picnic area and stage, both of which are also available for rental.
Please contact our event coordinator, Barb Parker, at 267-632-2482 or
events@danubeswabian.com
if you are interested in renting the hall or outside space. Once you plan and book your event, for your convenience, you can submit payment via check or by PayPal using the form below.
Hall Rental and Catering Payment
Main (Upstairs) Hall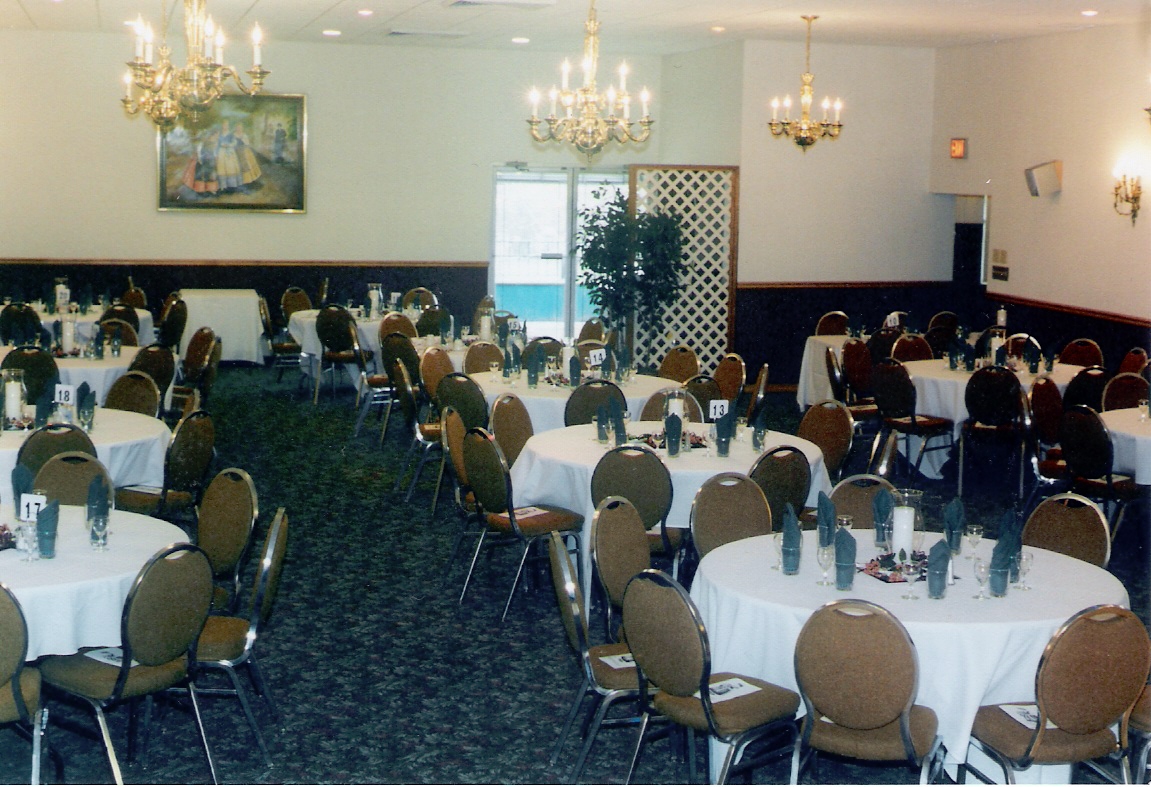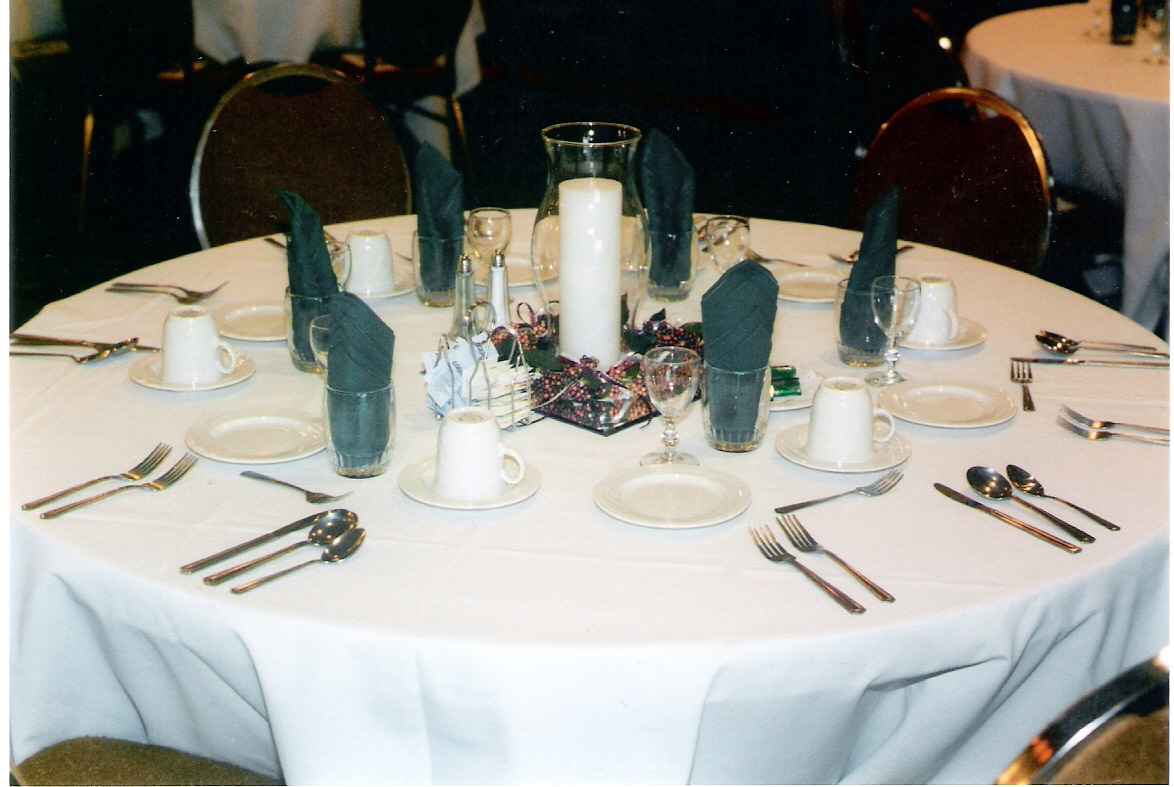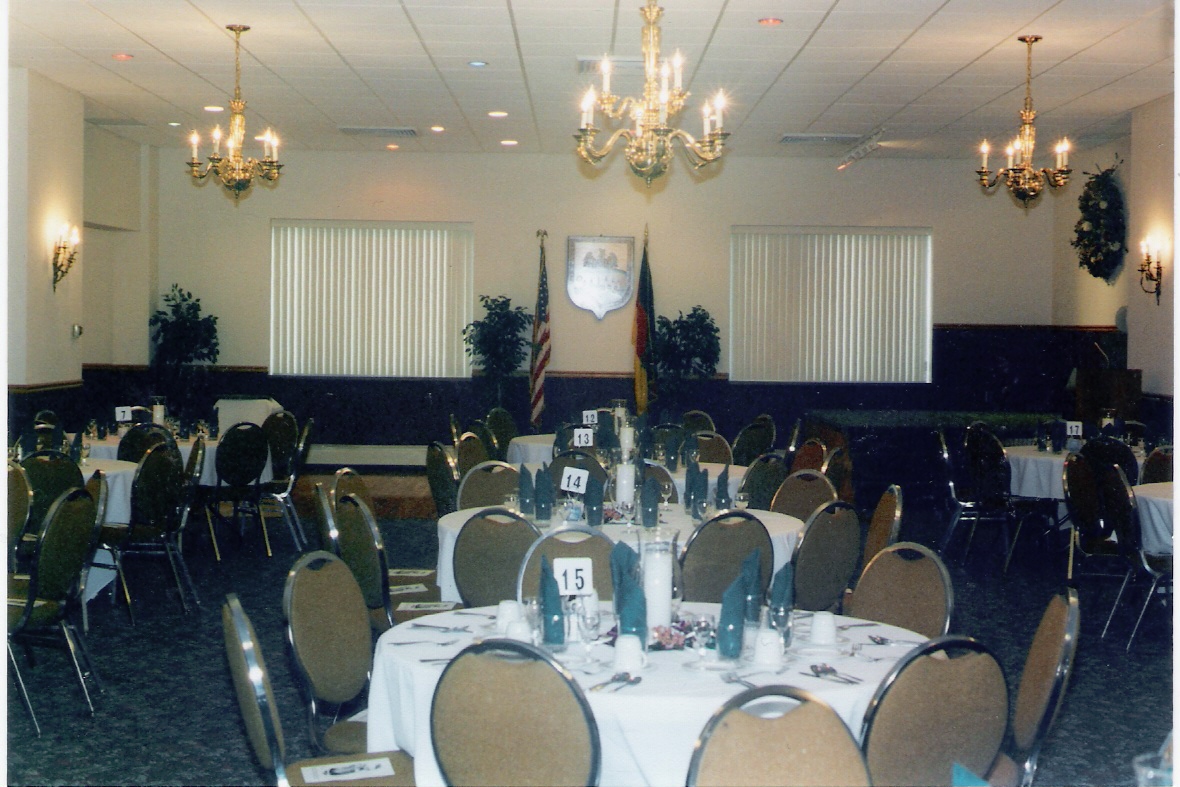 Downstairs Hall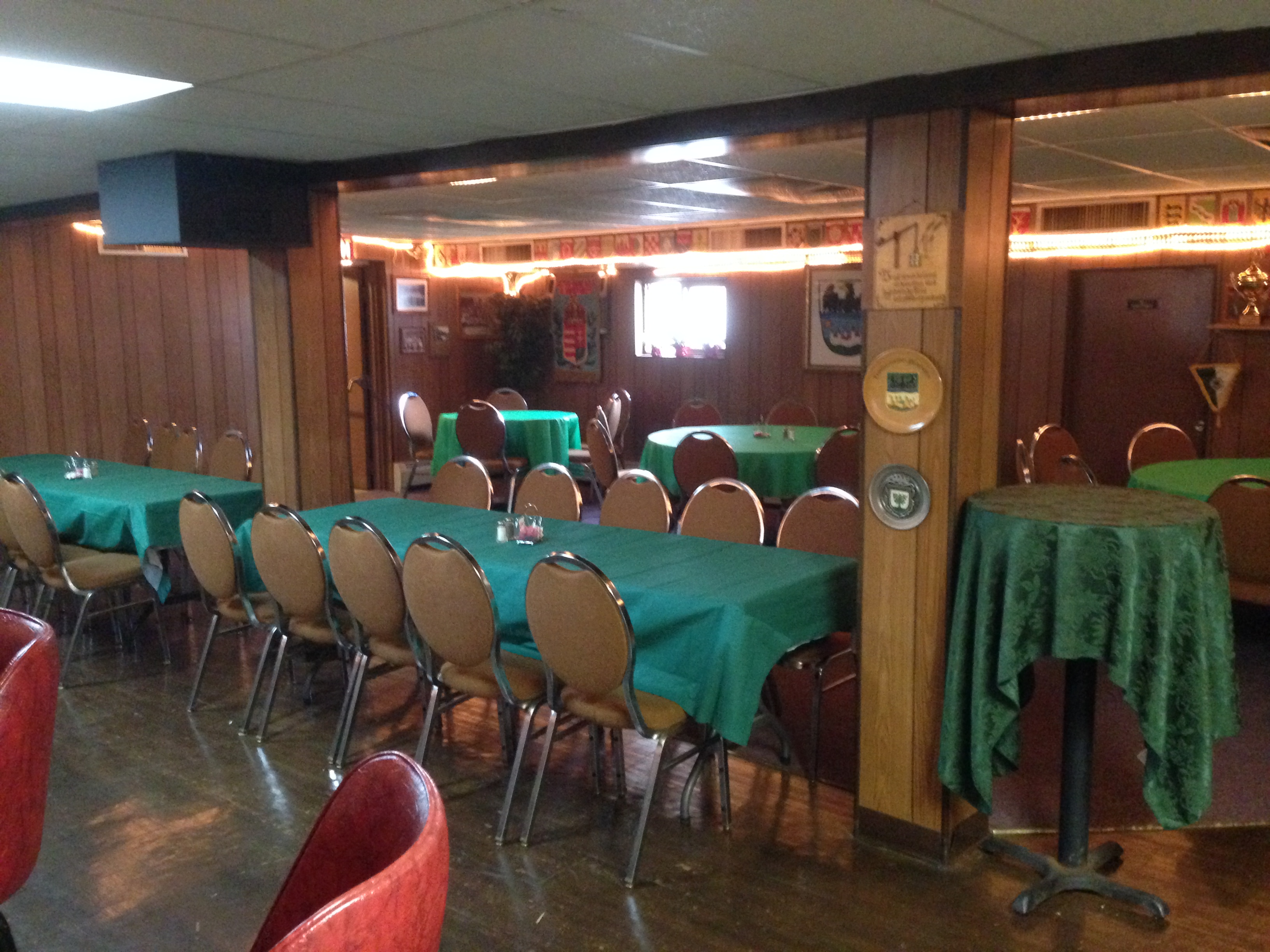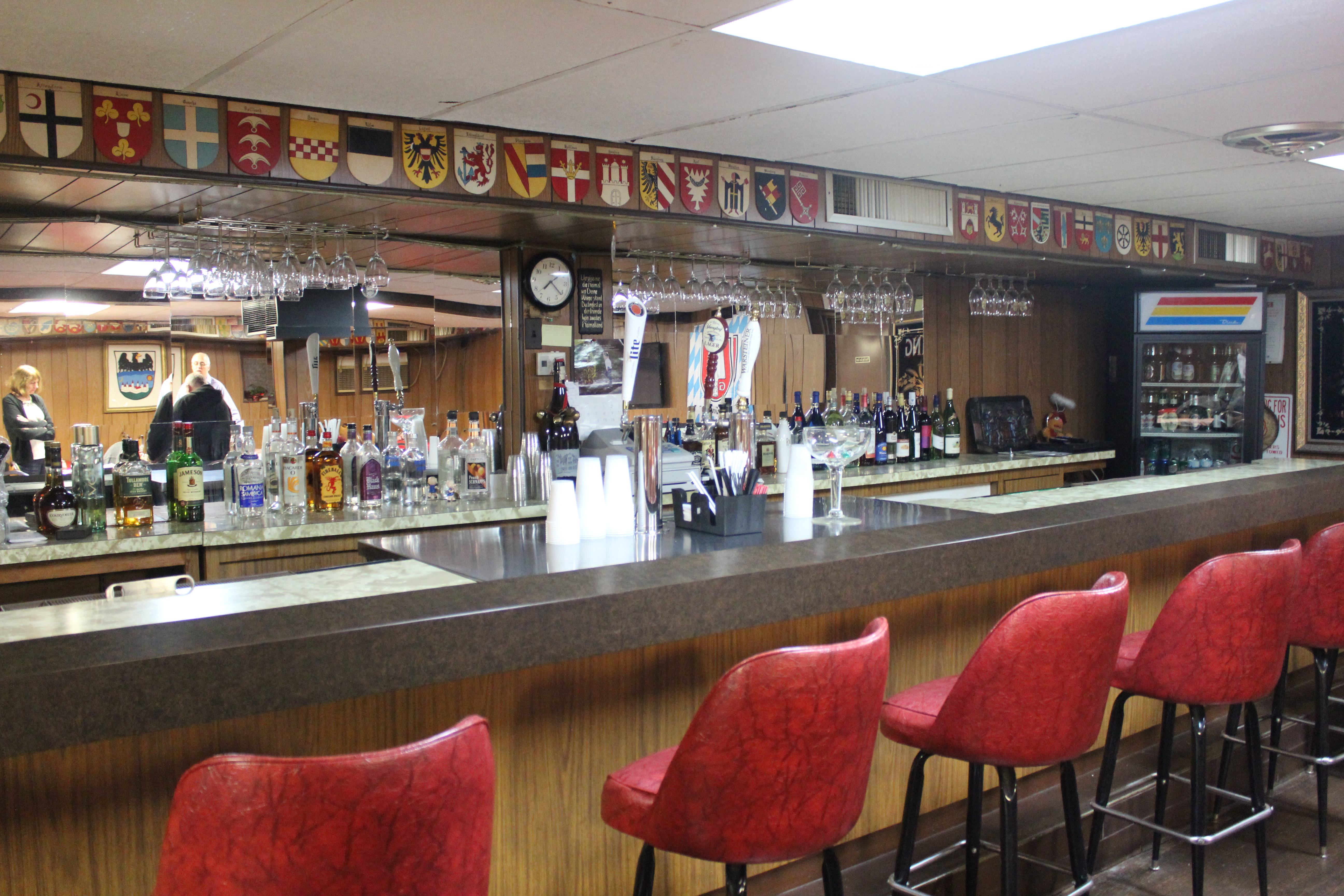 Picnic Area